MARKHOR WINTER - LEON (WASH AND WEAR)
Behold the magnificence of MARKHOR, an unrivaled fusion of polyester and viscose, meticulously crafted on state-of-the-art high-speed air jet weaving machines. Revel in the sublime comfort of this premium, exceptionally lustrous, and enduring fabric. Its enchanting array of shades, spanning from the gentlest hues to the deepest tones, will undoubtedly rejuvenate your senses throughout the sun-kissed days of summer.

Fabric Type : Wash and Wear

Length : 4.5 Meters

Width : 54 inches

Our Commitment:

Impeccable Fabric Quality
Unwavering Color Brilliance
Zero Tolerance for Shrinkage

Elevate your style with MARKHOR, where excellence meets fabric.
View full details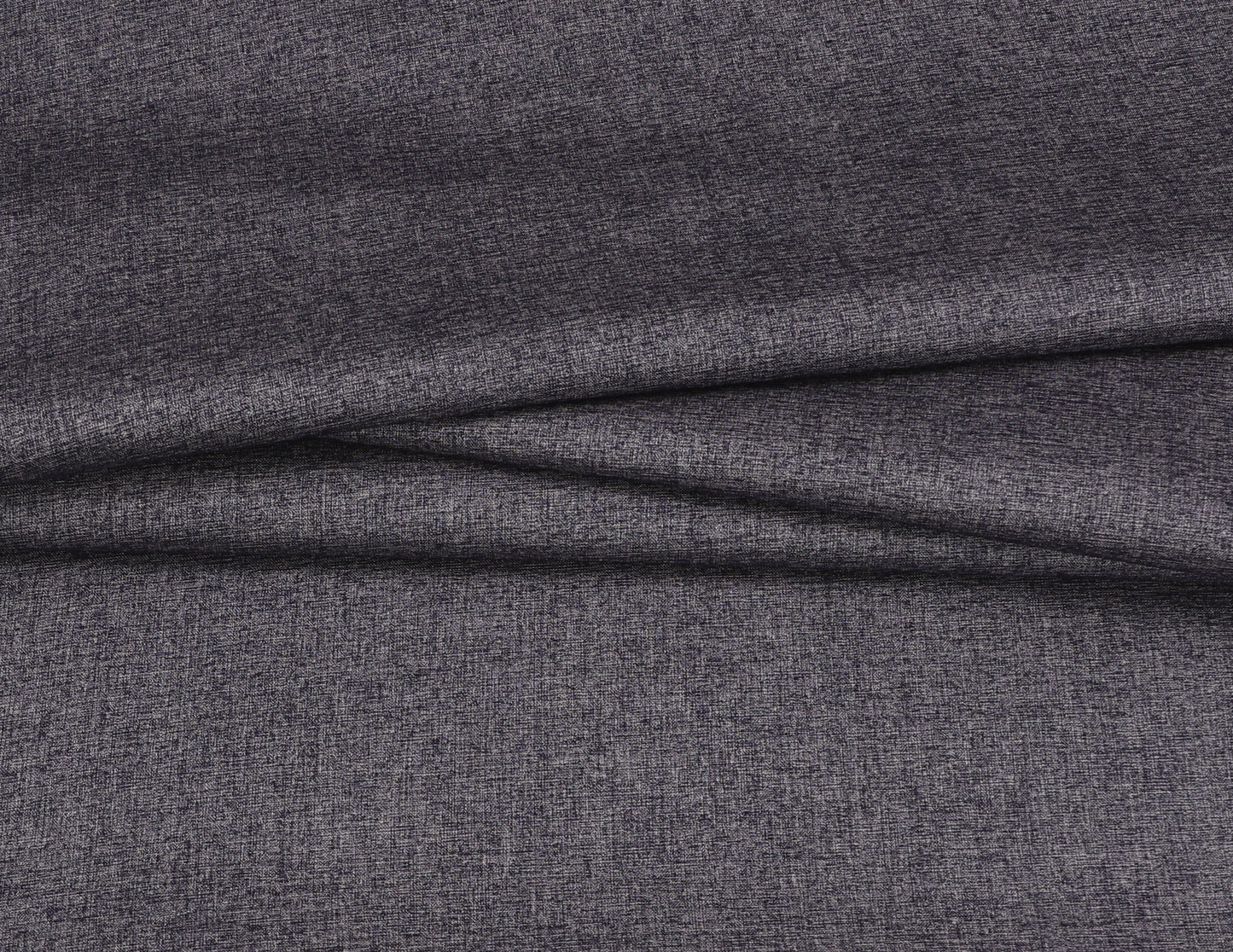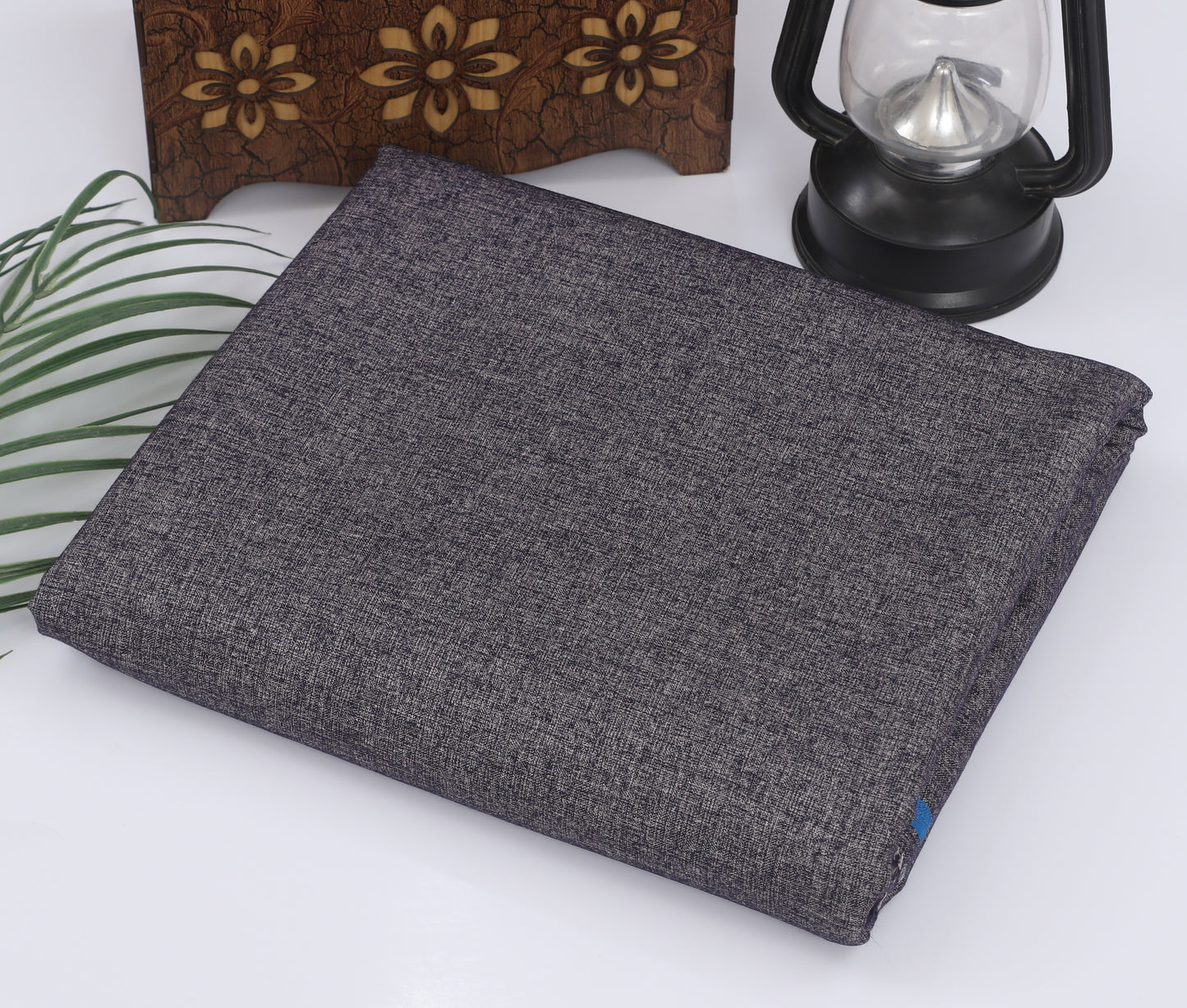 MARKHOR WINTER - LEON (WASH AND WEAR)
SUBHEADING
Recently viewed products